We make it fast and easy for your business to delight customers and employees.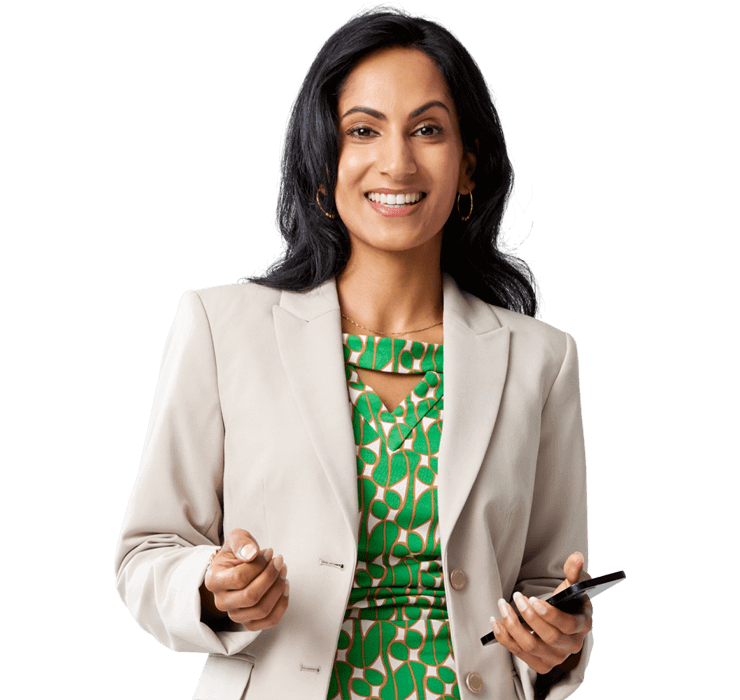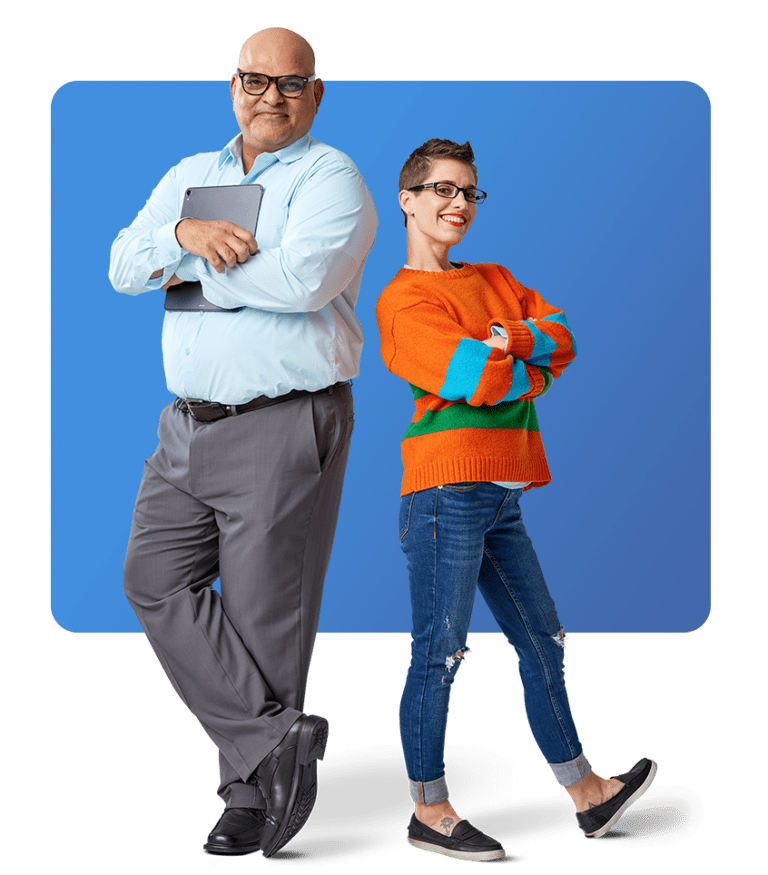 Try the business software used by over 50,000 companies across the globe to exceed customer and employee expectations.
Frictionless, simple, easy
Freshworks makes it fast and easy for businesses to delight their customers and employees.
We take a fresh approach to how businesses discover, engage with, and realize value from software throughout their journey.

Get up and running with no barriers
Try or purchase our software directly from our website, and onboard in a matter of days, not months.

Our pricing plans are designed for modern business use cases and affordable for organizations of all sizes.

Build and customize as you go
Extend and tailor experiences to meet your unique business needs, with low-code development and over 1,100 custom apps made available on our marketplace.

Accelerate your team's productivity and efficiency with modern automation and collaboration tools, to get tangible results in no time.
Trusted by 50K+ customers big and small
We are a leading provider of modern SaaS solutions that solve multiple, complex business problems to companies of all sizes. Businesses from more than 120 countries around the world use Freshworks' products to delight their customers and employees every day.
Join our community of 50,000+ companies of all sizes who use Freshworks' modern SaaS products to make it fast and easy to delight their customers and employees.